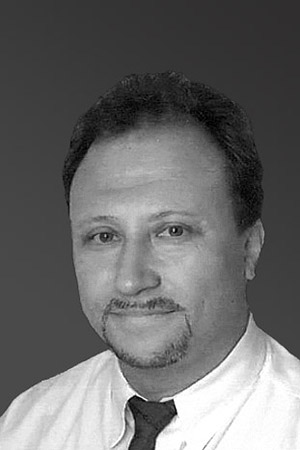 Contact
Phone: +49 30 889 29 44-0
Fax: +49 30 889 29 44-99
E-Mail: lipka@dsc-legal.com
Certified Paralegal for Notaries and Attorneys
Norbert Lipka works at DSC Legal as a Certified Paralegal for Notaries and Attorneys. He is responsible for all paralegal tasks in the area of corporate as well as real estate notary services.
Norbert finished his vocational training as a certified paralegal for notaries and attorneys in 1981. After the completion of his vocational training, Norbert worked at a law and notary office in Berlin-Charlottenburg from 1981 until 2006 where he was solely responsible for all notarial matters. After two more employments in Berlin-Charlottenburg, Norbert joined DSC Legal in September 2012.
Languages
"I chose DSC Legal because a friendly as well as competent working environment in a modern and international law firm are a great basis for cooperation."